Focal length: 35mm shift
Mount: M42
Min focus distance: 1m at F 22 (fixfocus)
Aperture: F 11 or F 22
Length (from flange): 16mm
Diameter: 63mm
Weight: 35gr.

Some pictures: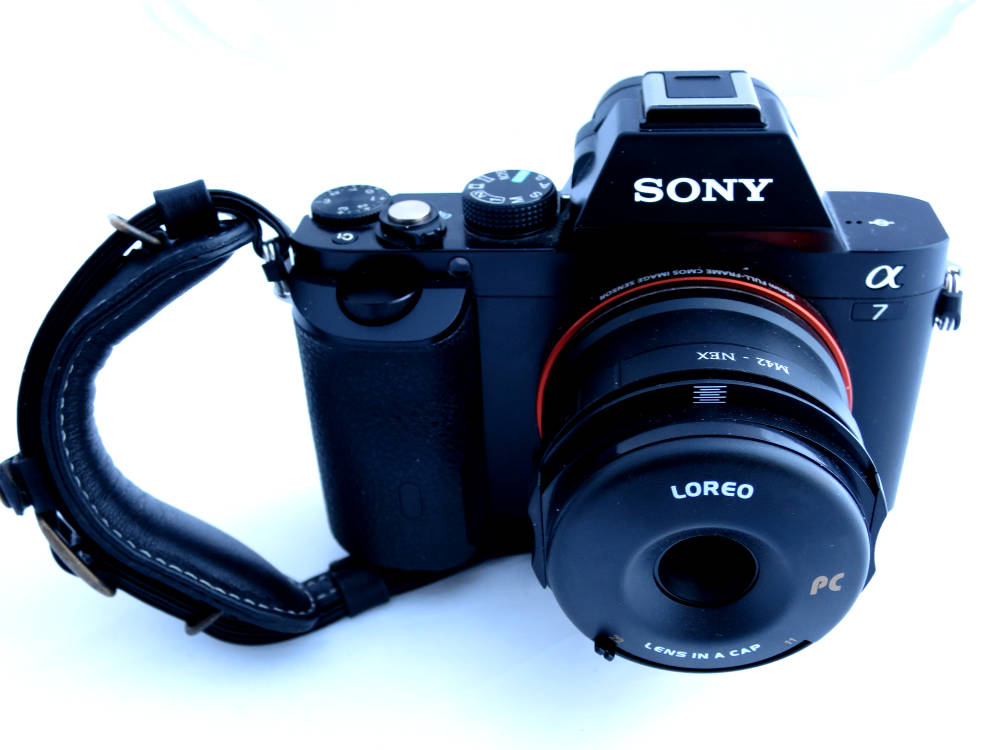 A7 and the lens in neutral position.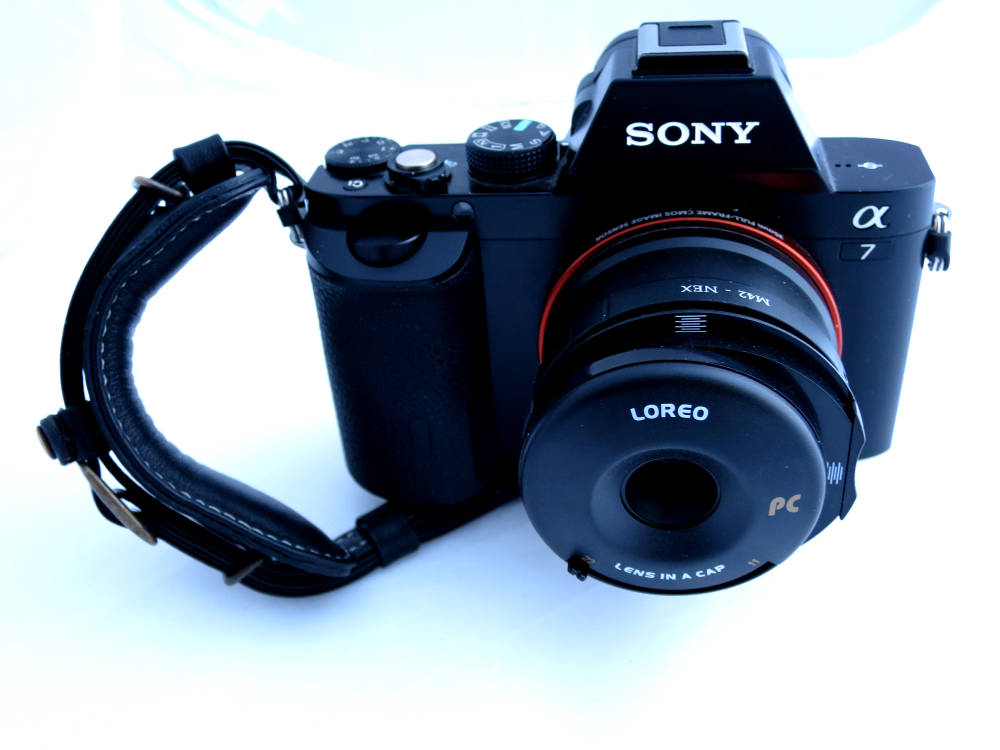 Shifted sidewards.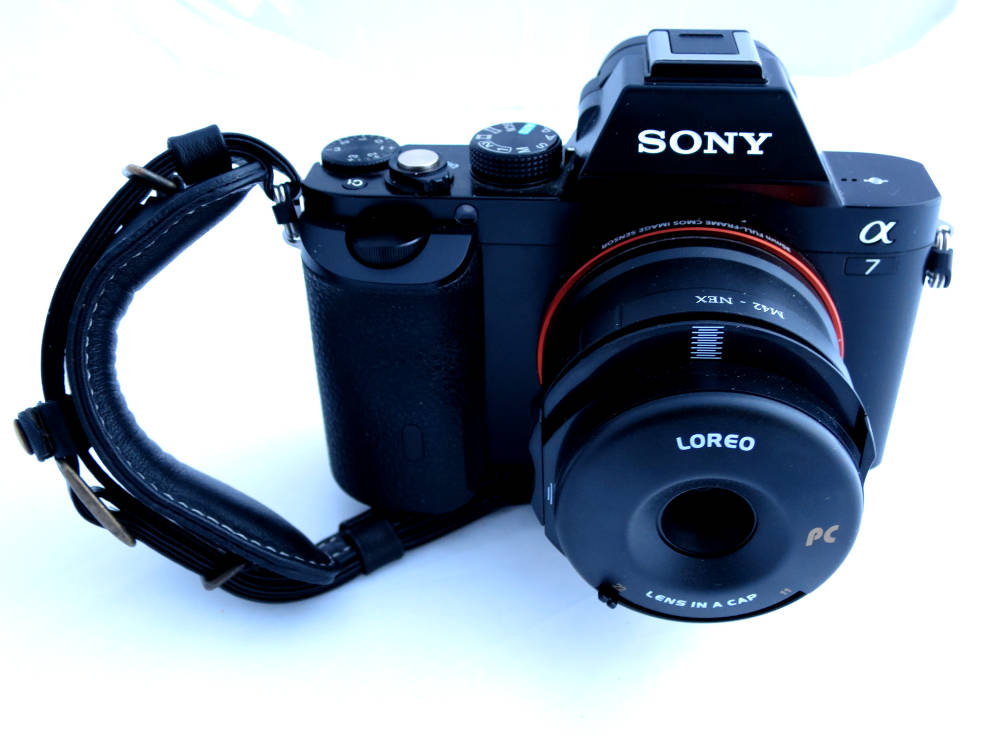 Shifted down.

Sample pictures, F22 unless indicated. You may click on the sample image for full resolution. The full resolution image opens in a new window, so you can keep it open for comparison.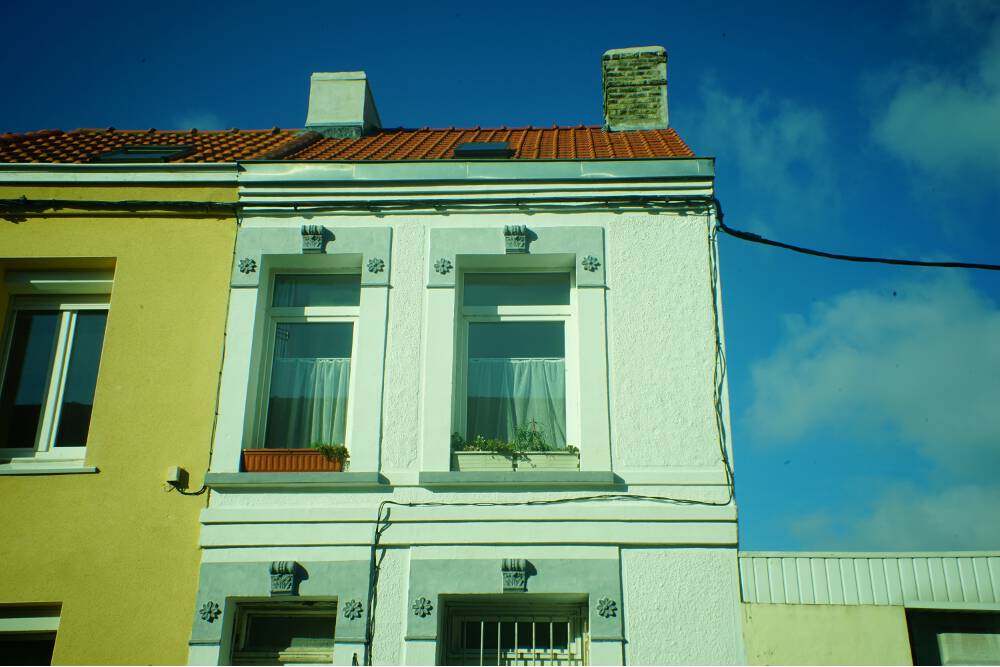 Lens in neutral position, unshifted.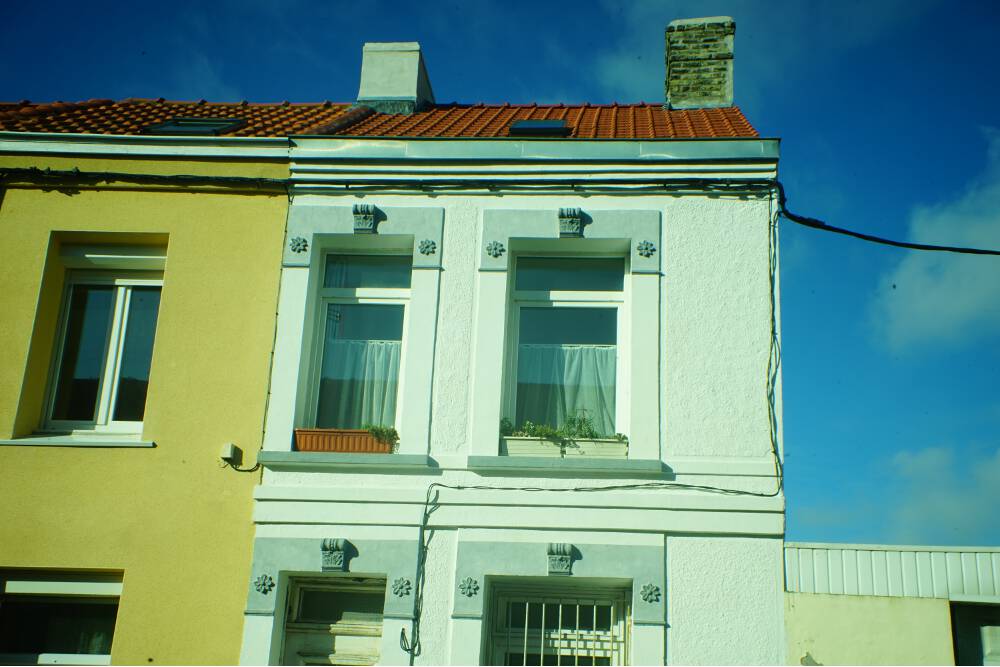 Shifted upwards. There may be a hint of vignetting.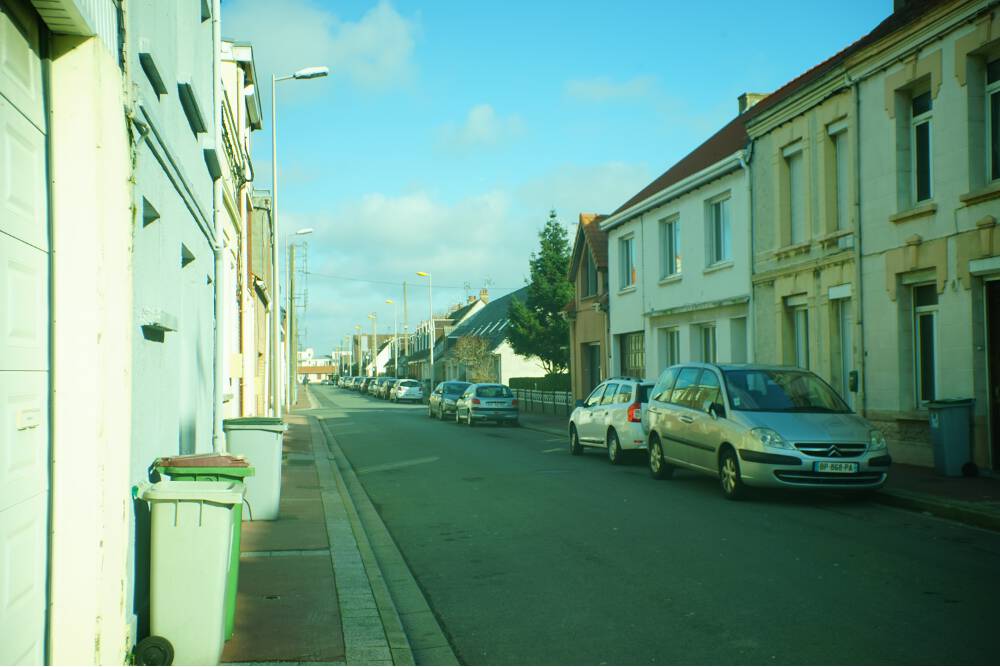 Lens in neutral position, unshifted. F11.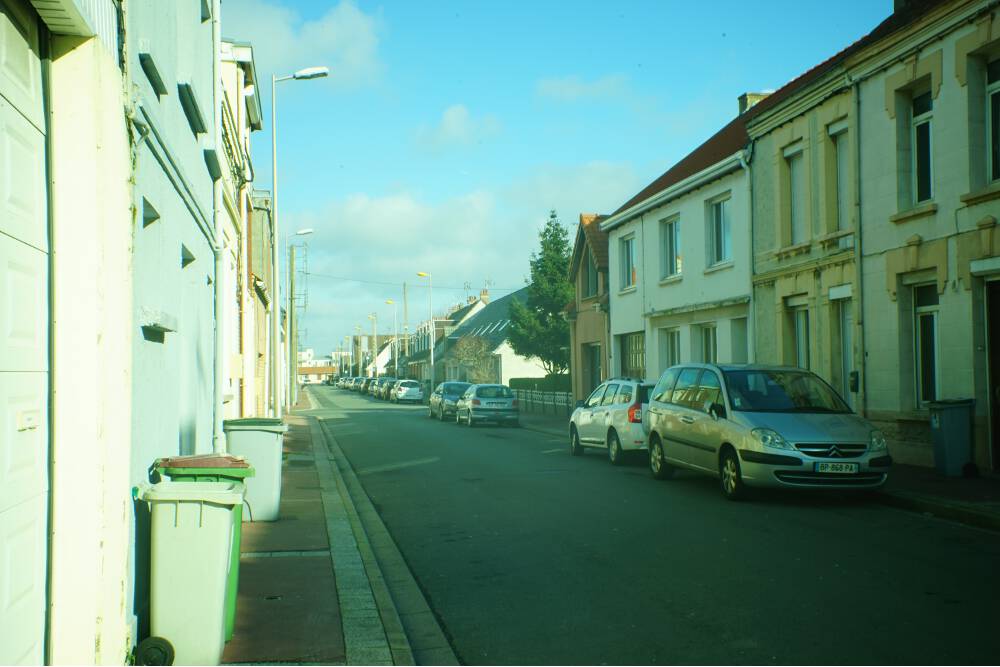 Lens in neutral position, unshifted. F 22. The difference to F11 in sharpness towards infinity is easily visible.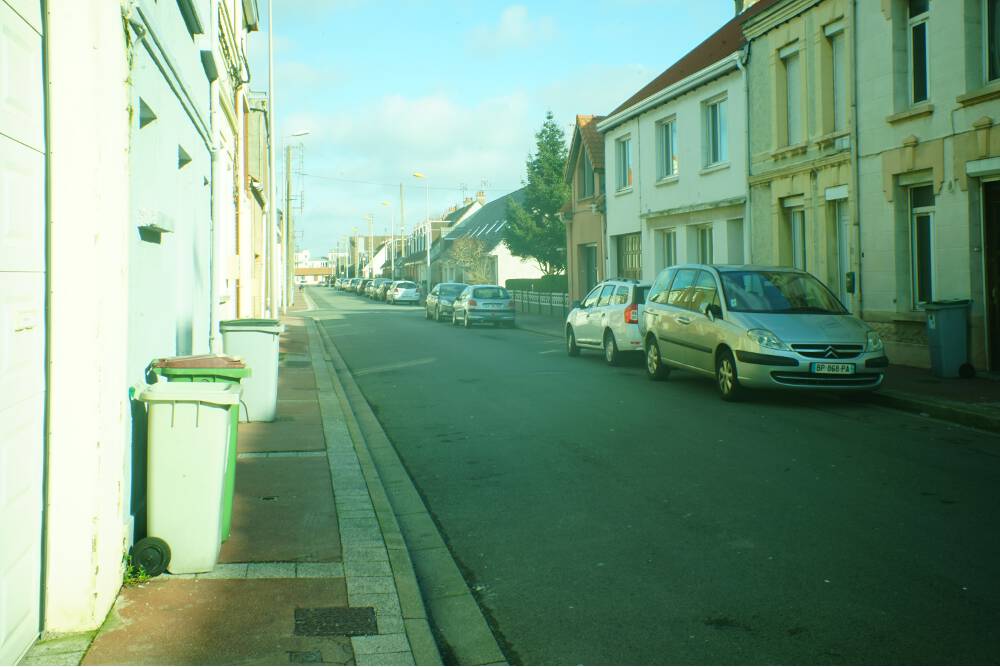 Lens shifted down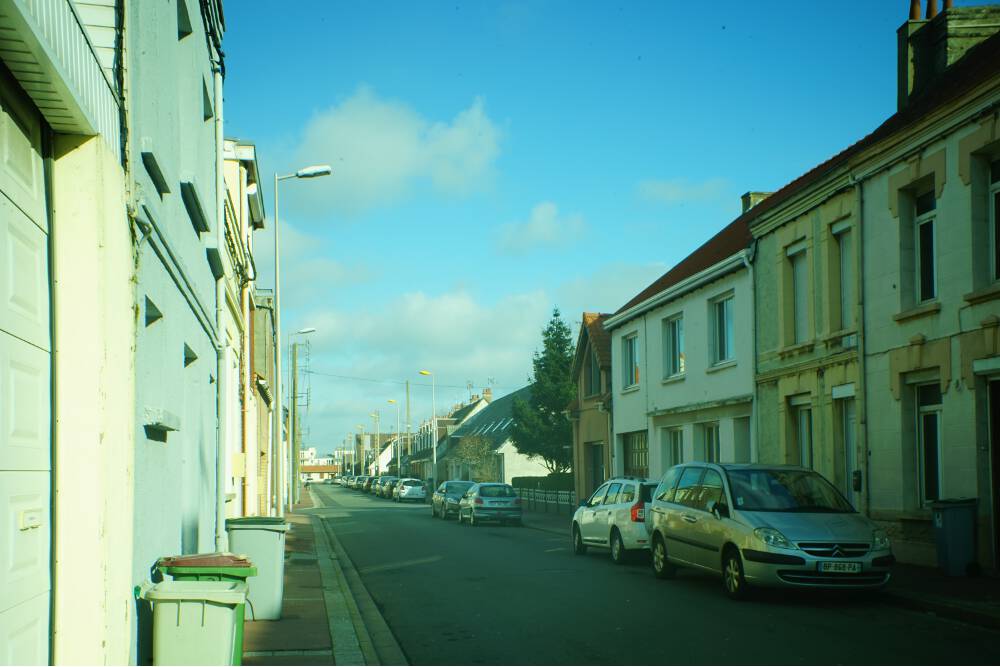 Lens shifted up.

Lens shifted left.



Lens shifted right.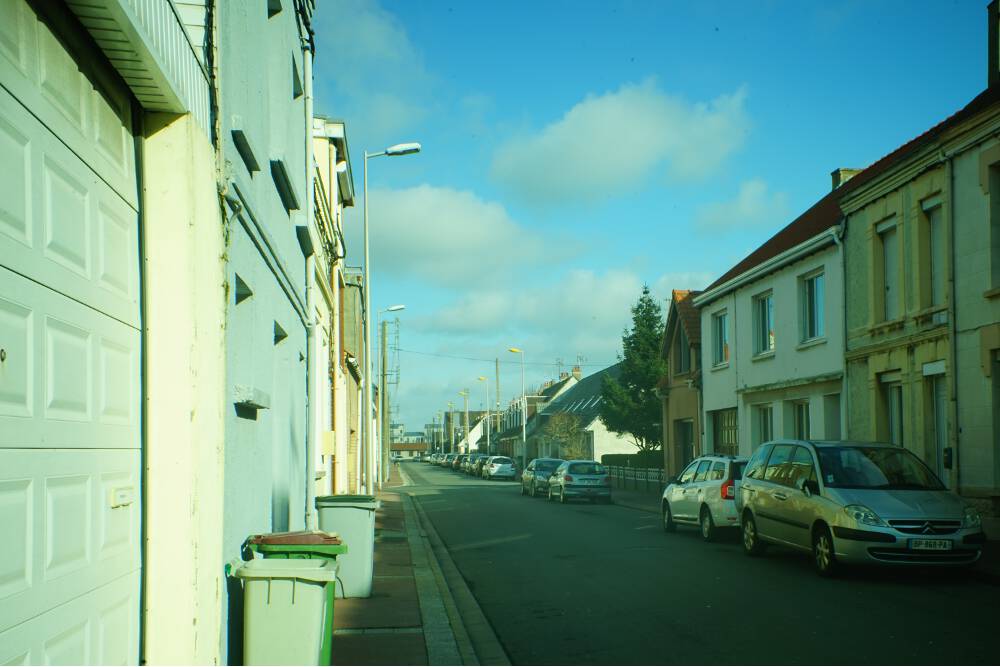 Lens shifted up and left.

This is a cheap plastic shift lens (PC = perspective control). You can buy the lens adapted to several standard mounts, I chose M42 for an easy adaption to my camera. The lens can be shifted 3.5mm off axis in any direction for perspective control. It's based on a 3-element F 5.6 plastic lens with only 2 apertures: F 11 and F 22. So this is a very slow lens. There is no focusing, it covers 1.5m - ∞ at F11 and 1m - ∞ at F 22. It covers full format nearly without vignetting. It has some colour cast at the edges.

It can of course not compete with an ordinary shift lens, which is very expensive. But you can play with perspective control and its limits before you invest into a real lens. Quite some fun to try out and see the effects of shifting for very little money.